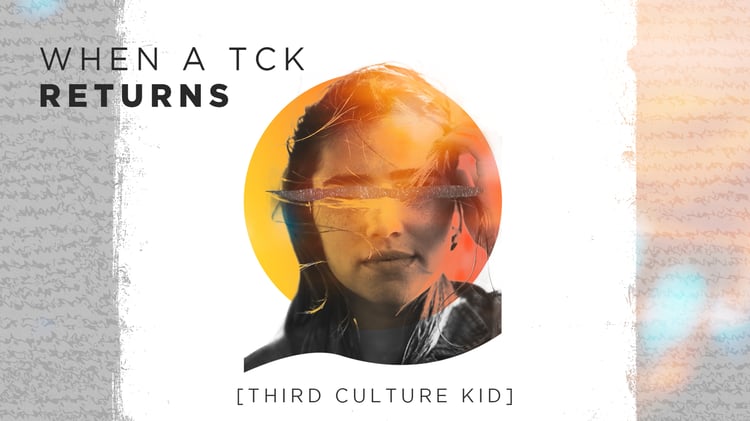 TCK /tēsēkā/ noun: Third Culture Kid; someone who lived a part, or all, of their childhood in a culture(s) or country(s) other than that of their nationality or their parents' culture.
I lived in Southeast Asia as a child and didn't officially move back to the U.S. until I started college. That makes me a TCK. For a period of time, that made me think I knew more about traveling and living overseas than many of my classmates. Maybe I didn't say that, and maybe that wasn't at the forefront of my mind, but that assumption affected what I expected from a trip overseas I took after my sophomore year. I was in for a pleasant change.
Growing up overseas is different than choosing to go yourself. When you are a child, you might not get a strong say in whether or not you would like to live in a certain culture. You might like it, but you aren't the one who calls the shots. Going over with a team to teach English doesn't mean you get to be in charge all the time, but it does show that you decided to be there. At some point, you made the conscious decision that you were going.
Such a decision means you have more responsibility to pay attention when you go overseas as an adult. Something clicks, and your actions are more intentional. Yes, if you've lived overseas you do have some experiences that will undeniably be a strength. But if you are expecting everything to be exactly the same, it won't be. And that is not a bad thing! I learned so much going back to Southeast Asia, even after having lived there for 13 years. While I might have been more comfortable in the culture than my other teammates, I was still new to teaching English in it. I did not have some of the experiences my friends did, nor the great knowledge they brought to the table. You can expect your trip back overseas to be different and rich, a time to teach and to learn.