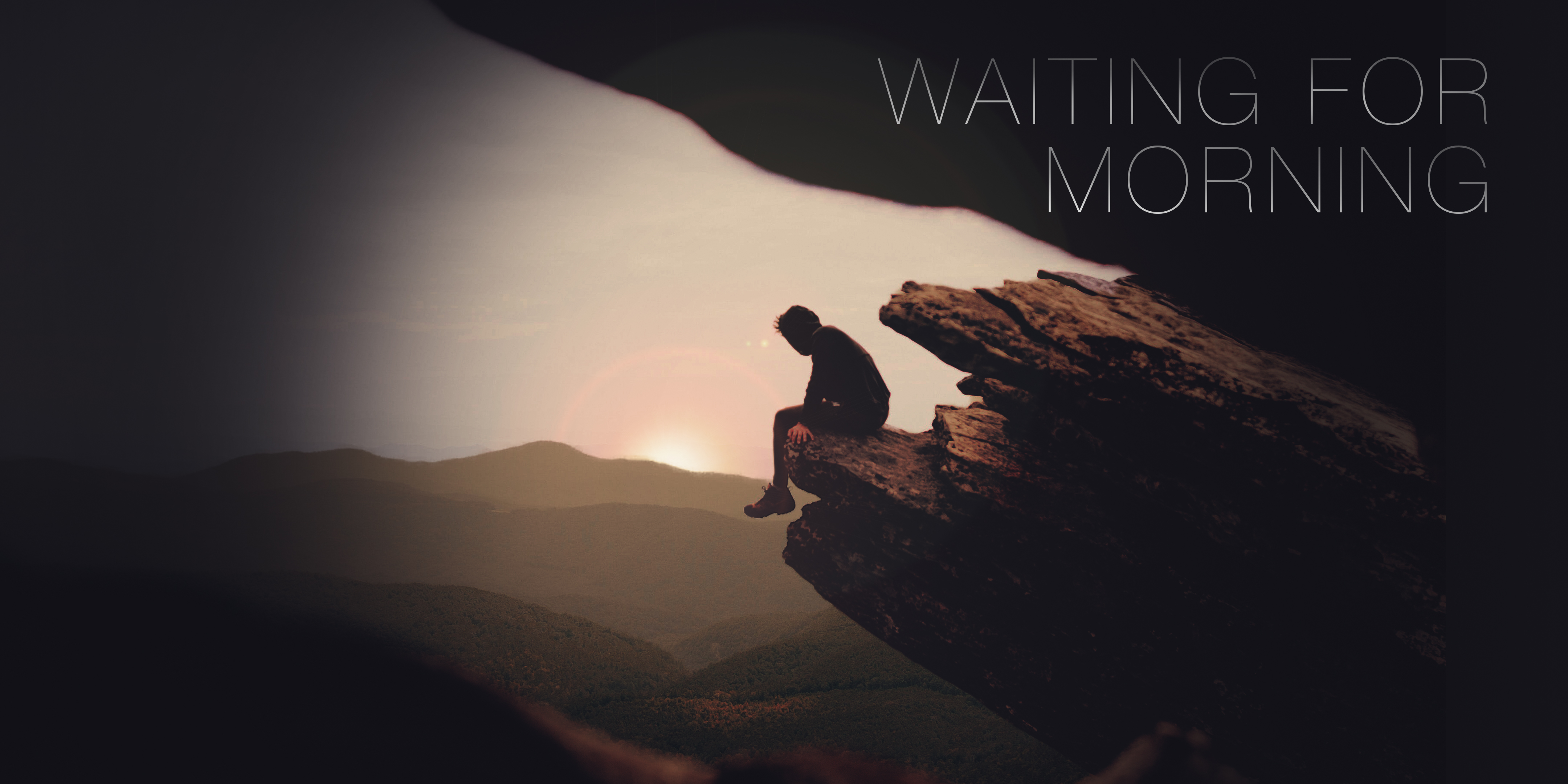 I moved to China in August to teach English and build relationships with my students and those in my community there. In late January, I left China to attend my sending organization's annual conference for professional development and rest in Thailand. Once there, I learned that my return flight to China for the semester had been cancelled, and I was instructed not to rebook.
As the door to China had been closed for the time being for 350+ displaced China-based teachers, and myself, at this conference, some new ones opened. The country directors of 7 other countries where my sending organization serves in Southeast Asia, the Middle East and North Africa opened their doors to us with opportunities to "wait with purpose." I, along with a team of 17 other displaced teachers, took the unique opportunity to "pitch a tent" in the sleepy little city of Pakse, Laos and do Chinese language study at a school there for the next month.
On my last day in Thailand, as I was spending time with my teammates and China family, it finally hit me what was about to come.
The next day, I was moving to Laos because I couldn't go back to China.
I had gotten so excited about the new team of teachers I would get to be with and learning Chinese in a classroom setting within the Chinese community in Pakse, I had forgotten the logistical reason why this became an option in the first place.
You'd think it would have hit me when the Chinese city of Wuhan was quarantined from the rest of China almost a month ago and the video of the residents yelling "Jia You!" to encourage each other from the windows of the apartments while in quarantine went viral.
You'd think it would have hit me when I received news that we would start the semester with online classes and the hospital across the street from my university (where I live) was turned into a coronavirus treatment center.
You'd think it would have hit me when I had to send my flight and train information from my pre-Thailand travels to my school to make sure I wasn't in transit with any sick people.
You'd think it would have hit me when I was instructed to only buy a one-way ticket to Laos.
No, it hit me when I was in a room surrounded by other expats, exiled from various cities in China, unsure how long we would wait before we could return home.
How long before I can return home to my neighborhood with my tea lady, my print shop guy, my bakery, and my fruit guy?
How long before I could return to my apartment?
How long before I would once again walk into a classroom and be greeted by the sweet smiling faces of my students and hear 'Good Morning Teacher'?"
I missed them. I was homesick. You know a place has become your home when your heart aches for it while you are away.
But then I reminded myself that I had not reached a permanent home yet, not even in China nor the US. I was merely pitching tents for now, I am a tentmaker. I had pitched my tent in Harbin, China eight months ago and was now pitching it in Pakse, Laos.
Thinking back in history, I wonder if the Israelites were scared to leave their home in Jerusalem to go to Babylon and wait to return? I felt nervous walking into this big question mark in front of me called "Laos." Jeremiah told those sent to Babylon to "seek the welfare of the city where they were sent to exile."
To seek "welfare", means to seek health, happiness, good fortune, and peace in a person or group.
I now saw China as my Jerusalem and Laos as my Babylon. I truly believe that hope, trust, and love are the only things stronger than fear. In Asia, and especially China, there was a tremendous amount of fear, which has now spread across the world. The fear surrounding the virus is more dangerous than the virus itself.
We came into this season with a lot of unknowns, not prepared in the sense of what we packed or even just mentally. I am thankful that I didn't have to walk through this alone, I had a team and family here walking through the same unknowns as me.
So, I asked myself the question, "what does seeking welfare in the city of Pakse look like?"
Seeking welfare meant investing in fellowship with the community in my team of displaced teachers all living in a little hotel together, while doing our best to adjust in an unfamiliar culture and the local team of teachers in Pakse who have loved and served us so well while we have been here.
It meant switching daily from my teacher hat, as I taught online classes to my students who are self-quarantined back in China and keeping up with those relationships, to putting on my student hat and faithfully studying and attending Chinese class five days a week to invest in the language of my community back in my China home and to share life and friendship with my teacher.
It meant making time to be intentional and be still – making a daily routine helped with that.
It meant building relationships in the community here and investing in Lao friendships. A notable one I'll share is my Lao best friend – a five-year-old I met at her family's Ice cream shop. Her English was exceptional, and my teammates and I came to visit her almost daily to play games with her, learn Lao because she is such a great teacher, and telling her stories. Her family asked her, which she translated, "why do you and your friends come here all time?" I eagerly replied, "because we love you." – a phrase I now can say in Lao as well.
What was supposed to be 25 days in Laos, has turned into an indefinite stay, as we are now waiting to return to China on an unspecified date in mid to late April. I have felt peace about waiting in Laos and knowing that we are here for a reason.
I know now you all are in a season of waiting too! Waiting for a vaccine and end to the pandemic, for the quarantines to end, for a time to comfortably go out and socialize, for schools to resume normal instruction, for the NBA resume their season and maybe even for toilet paper to be restocked. I hope you will join me in "singing in the storm" and trusting that "hope will arise" in this season of unknowns we are all now walking into.
加油,中国!加油,美国!(Jia You, China! Jia You, America!) (Jia You means "add oil" or "keep going on!")
Peace and Blessings,
Abigail Smith