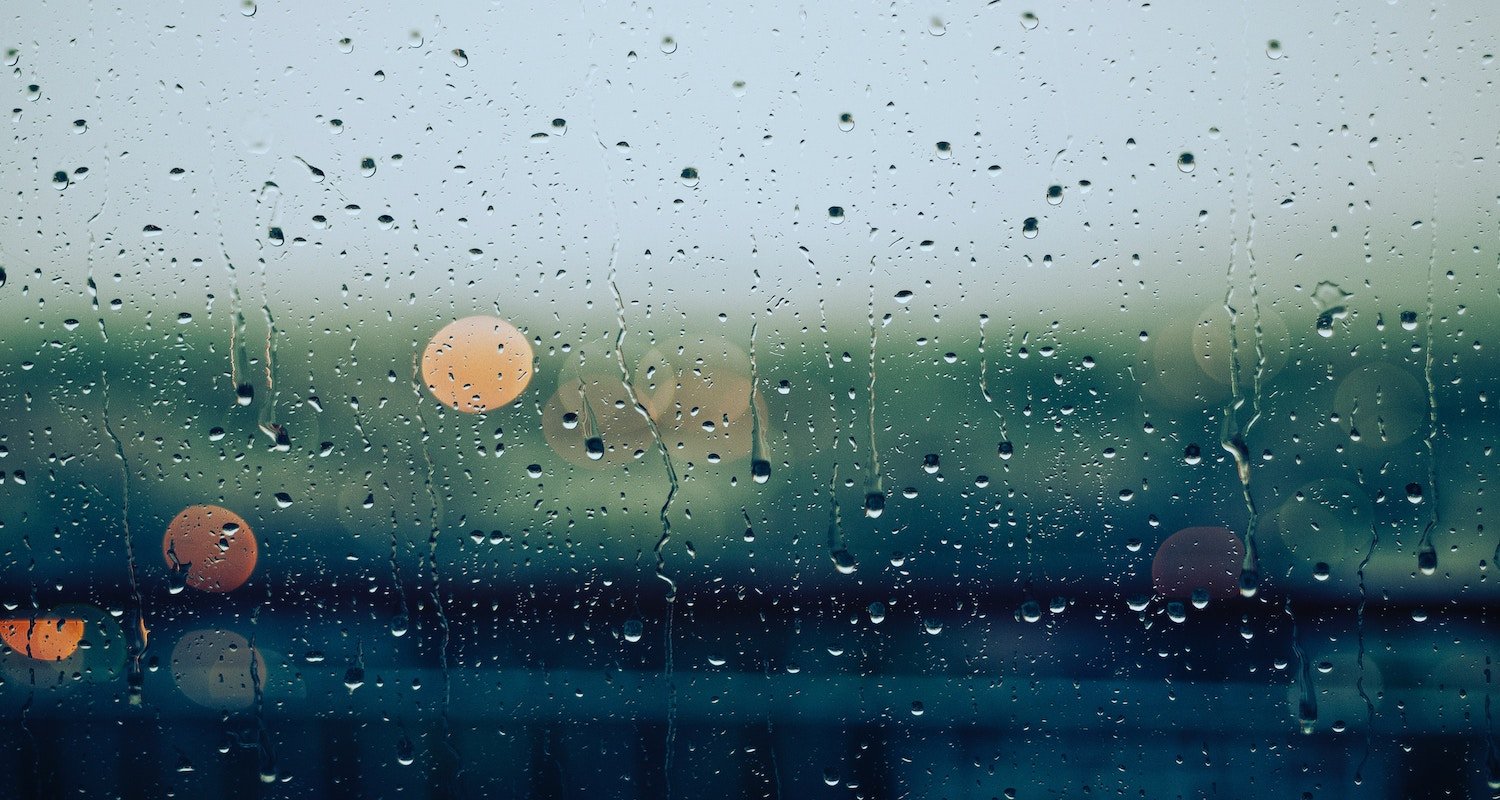 Her name is Lin.
We know because we asked.
We asked because she walks by our house nearly every day.
She walks by our house every day to collect trash.
Sometimes she's alone.
Other times she has two younger children, perhaps four and three years old, dawdling behind her.
My guess is she's about nine or ten.
If it's 100 degrees, she still walks by.
If it's dumping rain, she still walks by.
She's learned to stop near our house. She's gotten used to Melissa giving her a bottle of water or some fruit snacks, and asking her how she's doing.
Sometimes I see her on other streets, as I drive to and from my house.
If she sees me, a smile cracks across her face. I usually try to wave.
Slowly, Melissa and I try to get to know her. It started with just calling her from our door.
"Own! Own!" ("Child! Child!")
At first, she seemed to take a bottle of water or a snack with reservation. Foreigners are not always trustworthy. Now she smiles when she sees Melissa walking towards her.
She has a great smile.
I feel a moment of peace, as she waves and walks away. Then it hits me — always — that she's got a lot of walking left to do today.
And not many people in this city really care.
There's so much about her we'd like to know. There's so much we'd like to do.
But being a generous foreigner can be a complicated thing.
I wish it wasn't so. I'll not go into details today.
Today I'm just sad and agitated. Today I was in my flat, getting over a cold, while the rain dumped outside. I love the sound of rain here.
But then a familiar metal wire cart comes by, to the sound of a squeaker that every recycle worker carries. They don't even speak to us. They just make noise, so that we can get rid of our garbage without stopping to notice the human being — often very young human being — carrying it away for us.
Today Lin's cart stopped in front of our door. When it rains, I sometimes open the door up, to let the breeze into the house. I was at my desk, working on something that seemed important at the time. I happened to look out — at saw Lin's face looking in. She just stood there, silent, as the rain pounded all around her.
I became angry.
Angry because this child ought not to be pulling my trash through a half-flooded street while a rainstorm is in full swing.
Angry because someone is making her do it.
Angry that I cannot do more to help, not yet, anyway, besides giving her a bottle of water and fruit snacks.
That's where we've started, though. I immediately ran to the kitchen to see what I could find — one remaining apple and a box of raisins — and gave it to her. The same smile, dimmed through the heavy rain. The same little wave of the hand, and then she turned, and was gone.
I know her name. I don't need to hear statistics about child laborers. I don't need to read articles about poverty in this city. I know this little girl's name.
And my heart is contorted somewhere between pity and rage. Maybe that's compassion.
Her name is Lin, and she has a beautiful smile.