Dear Cambodia,
We just met, but I already like you. A lot.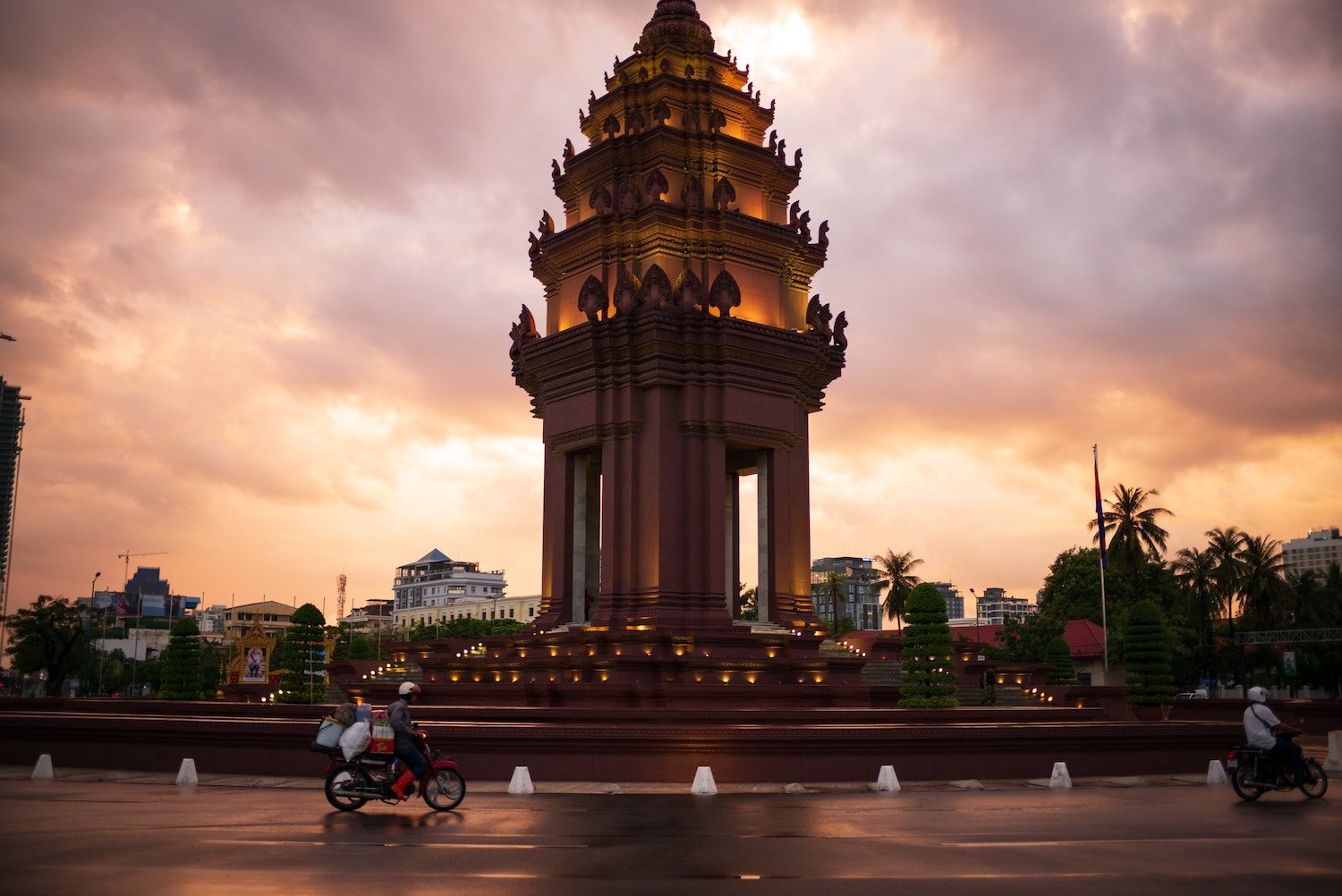 I like the way you welcomed me with sweat and a glass of orange juice. I'm thankful for how kind you were to carry my teammates and my luggage to our room. I like the way you smile at my brothers, my sisters and I when we get caught singing "Hakuna Matata" on the elevator. When you smile, it brings life to a room. The way you gather around the table reminds me of family.
I love that I can indulge in a can of cherry coke and the best pizza I've ever had in my entire life for under $4.00, stuffed. I love getting lost on your streets with friends, sweat dripping from our faces, determined to find that particular coffee shop or restaurant we had our hearts set on. I love the sounds you make. Roosters crowing, tuk tuks, tuk'n, "She's in Love with the Boy" by Trisha Yearwood so casually playing in the restaurant.
I love that I can drop my laundry off and it simply costs however much it weighs, and that it will be ready the next evening. I love the hidden pool and balcony on the roof of our hotel. I love your Wi-Fi passwords like coconutcake and oneatatime. I like how many people you can fit on a tuk tuk — and even more impressive, the number that fits on a motor bike. I love how tired you leave me after a long day of work and all the more learning.
And to you who are reading this: If you ever get the chance to visit Phnom Penh I'd encourage you to do so. At first glance it's different than home, but at the end of the day I hope one can see what a gem this place is.
Phnom Penh, you are lovely for many reasons. I count it a joy to reside in your city. I can't wait to teach your people this week.